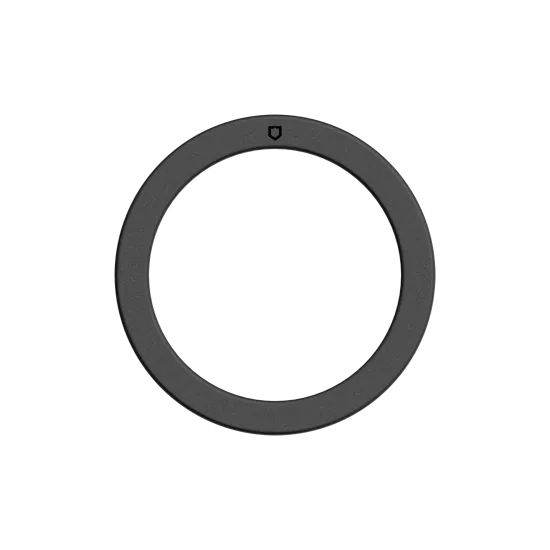 Magnetic Ring
MagSafe compatible adapter
Features
Convenience - Make your device MagSafe-compatible within seconds
Strongest attraction - 2x the magnetic force keeps your device securely in place
Easy to use - Hassle-free installation
Universal compatibility - Attach to any device model, either iPhone or Android
Specification
Compatibility
Compatible with most brands' phone cases and MagSafe compatible products.
Our sustainability
Circular design for a sustainable future
RHINOSHIELD is committed to sustainability and the well-being of the planet. By considering the entire lifecycle of a product, from raw materials to recycle, we're able to create innovative solutions that are both functional and responsible. We believe that this approach is key to building a better future for all of us.
Learn more