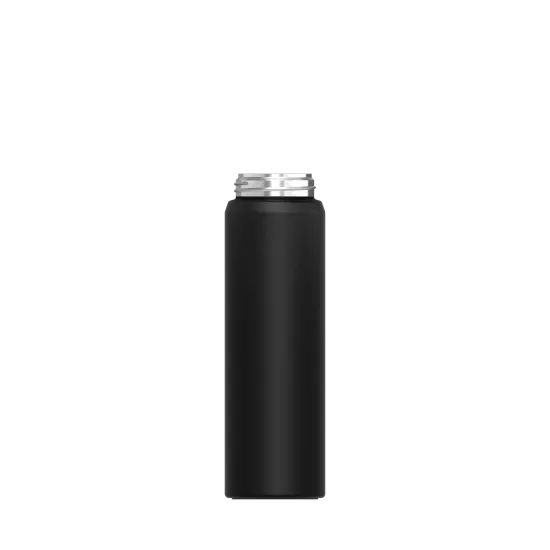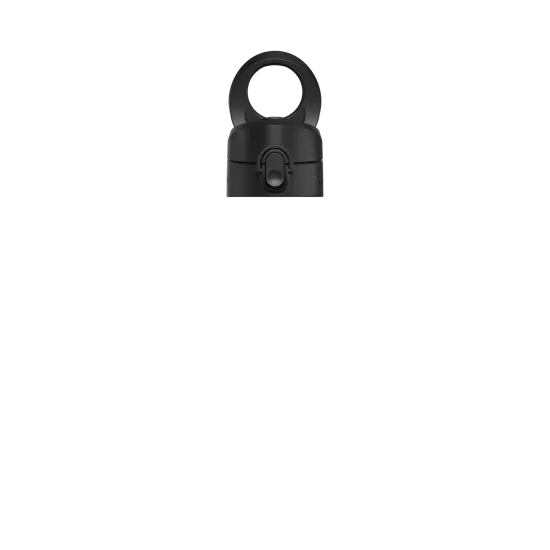 AquaStand
Bottle with MagSafe Compatible Phone Grip
Features
Multiple functions in one, water bottle, phone grip and even a selfie tripod
MagSafe compatible, with exclusive magnetic tech from RHINOSHIELD
Multi-angle stand from 15º - 90º
Keep your beverages warm and cool up to 8 hours
Portable, easy on-the-go by hand-carry or magnetic attachment
Food grade material with BPA/S/F free
Specification
Material
- Bottle set: Stainless steel, silicone, polypropylene (PP), ABS resin, copolyester (Tritan), magnet
- Lid: Stainless steel, silicone, polypropylene (PP), ABS resin, copolyester (Tritan), magnet
- Straw: Stainless steel, silicone, polypropylene (PP)

Dimensions
700ml / 23 FL OZ
Weight
Without straw: 443g
With straw: 462g
Compatibility
Compatible with MagSafe compatible phone and phone cases, or phone cases with the RHINOSHIELD Magnetic Ring.
Our sustainability
Circular design for a sustainable future
RHINOSHIELD is committed to sustainability and the well-being of the planet. By considering the entire lifecycle of a product, from raw materials to recycle, we're able to create innovative solutions that are both functional and responsible. We believe that this approach is key to building a better future for all of us.
Learn more