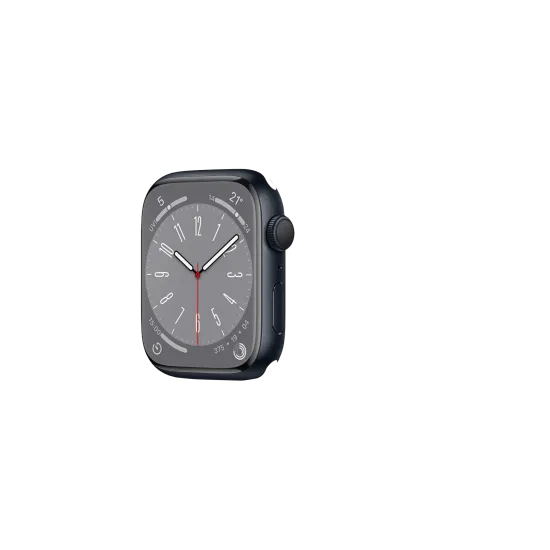 Apple Watch Braided Strap
Woven bands for Apple Watch
Specification
Material
Stainless steel / Recycled Nylon (Uses 69% recycled nylon)
Dimensions
Big (Compatible with Apple Watch 42/44/45/49mm): 22*198mm
Small (Compatible with Apple Watch 38/40/41mm): 20*180mm
Weight
Big (Compatible with Apple Watch 42/44/45/49mm): 17g
Small (Compatible with Apple Watch 38/40/41mm): 14.8g
Compatibility
Our Apple Watch braided straps are compatible with cases from RHINOSHIELD, Apple and most third-party ones.
For more compatibility information, please refer to the FAQ.
Our sustainability
Circular design for a sustainable future
RHINOSHIELD is committed to sustainability and the well-being of the planet. By considering the entire lifecycle of a product, from raw materials to recycle, we're able to create innovative solutions that are both functional and responsible. We believe that this approach is key to building a better future for all of us.
Learn more